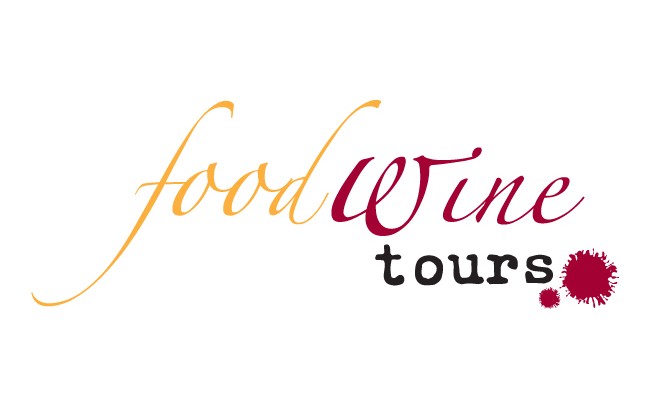 WINE TOURISM - Catalan Travel Agency

FOOD WINE TOURS
Pintor Fortuny, 10-14
08001 Barcelona
Tel.: (+34) 695 975 385
hola@foodwinetouris.com
www.foodwinetours.com 
 
Travel Agency GC-1138 
PRODUCTS
We create and hand-pick the best food & wine experiences in different cities and wine regions of Spain, Italy, and France. We offer a wide range of wine and gourmet tours & experiences to discover the authentic and local that there is in every city and destination.
We believe the best way to experience culture is through food.
Advice you can trust: We believe in local.
We believe in authentic experiences.
The best choice and prices: Catalonia's first prize winner to the best Food and Wine tour company
More than tours: We want you to feel like you're traveling with a local, everywhere you go, every time you experience a tour.
Priorat Wine Tasting Tour Pass
http://www.foodwinetours.com/tour/94/priorat-wine-tasting-tour-pass/