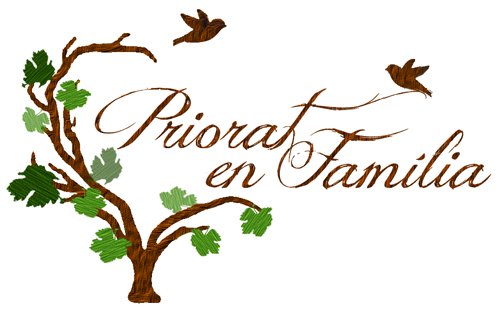 FAMILY TOURISM - Catalan agency
PRIORAT EN FAMÍLIA
Tel.: (+34) 679 464 646
nuria@prioratenfamilia.cat
www.prioratenfamilia.cat
 
Travel Agency GC-004005


PRODUCTS
Priorat en família is a company which offers programmed tourist breaks in the region of El Priorat. We specialize in families with young children and offer different getaway breaks with programmed activities in El Priorat (Tarragona). This way you can fully enjoy discovering this beautiful region.
We organize family tourist breaks which include the service of a responsible adult who will take care of your children aged between 6 months and 10 years old. This person is in charge of organizing different activities and trips for the children. While the children are having a good time, the parents and other adult members of the family can fully enjoy a visit to one of the many wineries, trips round El Priorat, meals with friends and whatever other activity they feel like doing.
We work for you so that you don't have to worry about anything.