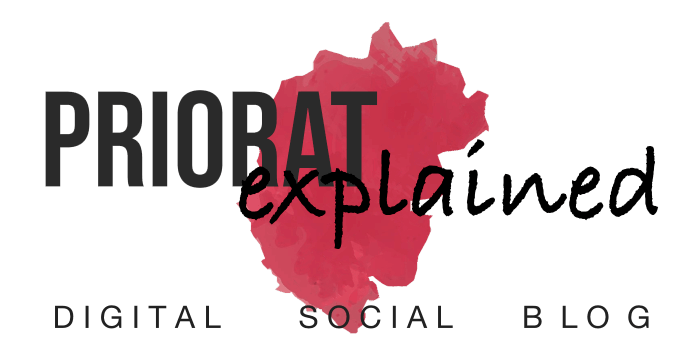 WINE TOURISM - Catalan Travel Agency
PRIORAT EXPLAINED
Tel.: 684 026 076
prioratexplained@gmail.com
https://prioratexplained.com/
Priorat Explained is an agency specialised in wine and food experiences and in the organisation of tastings and events related to the world of wine.
We offer tailor-made wine tourism packages and we have a wide network of wineries, restaurants and accommodations for you to enjoy the activities you like the most!
We organise private events and wine tastings in the Priorat region according to consumer preferences.
Our philosophy is based on making the Priorat known from the proximity and doing it in a more dynamic and fresh way, outside the usual circuits. To live the most authentic Priorat!
PRODUCTS
- Wine tourism packs
- Tailor-made experiences
- Wine tastings with winemakers and producers
- Private and home wine tastings