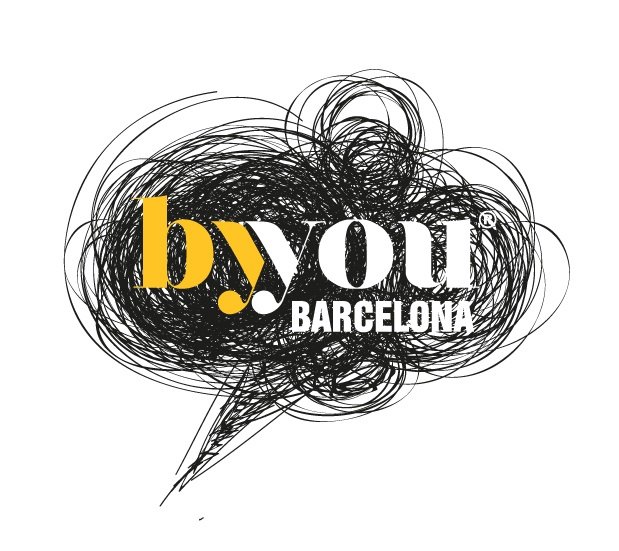 WINE TOURS - Catalan Travel Agency

Balmes, 167, 3-2
08008 Barcelona (SPAIN)
Tels.: + 34 637 502 592 / + 34 937 961 485
Skype: byyoubarcelona
www.byoubarcelona.com
ID Travel Agency: GC-003417
 

PRODUCTS
When traveling with Byyou, the clients are offered a unique experience with a personalized service and a lot of joy. We want to ensure our guests a memorable time, and bring them to sites not easily found by the main stream tourist. We work with small groups, where the individual gets noticed. We meet with dedicated people with a passion for their business, be it the wine-maker, the chef, the hotel owner, or the guide during a hike or a historical tour.
Byyou works exclusively with bespoke programs for gourmet, cultural, and wine tours in Spain. Our VIP tours are for visitors looking for exceptional experiences not available for the general tourist. To guarantee intimate visits and a quality program, we work with small groups of up to six visitors. The proposed day-trips can be booked separately, or combined to a program of two days and more.
A private vehicle will be at your disposal during the whole day. Your driver and guide from Byyou wine tours will pick you up at the meeting point  and join you during your selected program. You will visit top wine cellars specialized in organic, biodynamic, or natural wines and exclusive Cavas. You will enjoy private wine tastings together with the winemaker or a sommelier at the cellar. Gourmet lunches are served at hand picked restaurants, at the wine cellar, or other special sites visited. A day tour can include a round of golf, a helicopter ride, a wine tasting on a boat, or a private horse show.

• Bespoke programs
• Small groups
• Private driver and multilingual guides
• Visits at top wine cellars
• Professional wine tastings
• Gourmet lunches
• Exclusive experiences 

Penedès & Priorat Wine Tours: Unique Mediterranean Vineyardshttp://www.byoubarcelona.com/tour/penedes-priorat-wine-tour/