WHO WE ARE:
Cingles Blaus is a project born in 2001 from the hand of Magí Baiget . Fruit of a family traditionlinked to viticulture; grapes that formerly sold in the cooperative Cornudella de Montsant was gradually improving thanks to new cultivation techniques introduced until it decided to bet on the development of an own wine.
The wines were produced first in a small winery in the municipality of Cornudella de Montsant, very traditional way, until in 2006, Magí Baiget was associated with Busquets family , owners of Mas de les Moreres .
While Magí brought his experience growing grapes, (which in the Mas de les Moreres was lost and wanted back), the Busquets family contributed the exclusivity of unique properties for its history and geographical location excepcionale s .
Cingles Blaus success is linking friendship between Magí Baiget and Busquets family, while its link with the wine tradition of the area. 
The name of the wine, Cingles Blaus, comes from the bluish tones taking the crags of Montsant seen from the vineyards.
HISTORY
Circa 2006, the winery Cingles Blaus is located in the Mas de les Moreres, at the foot of the Montsant.
Mas de las Moreras is an exceptional estate in many ways: the farmhouse, which is actually a set of buildings that form a small town, dating from the fifteenth century.
Located on the right bank of Arbolí River in southeast neck Black and Solana saw the Andorrans, it lies on the edge of the old countryside road, branching with a branch to the Priorat and the other to Garrigues.
This road was formerly very busy, given its strategic location, it is reasonable to think that the Mas de les Moreres would have been a very important guest. Moreover, the point is very sunny and favored with a certain abundance of water, which should facilitate the construction of buildings, which today makes it a rich soil for growing grapes.
Contact
Adress
Mas de les Moreres
43360 Cornudella de Montsant Tarragona
Spain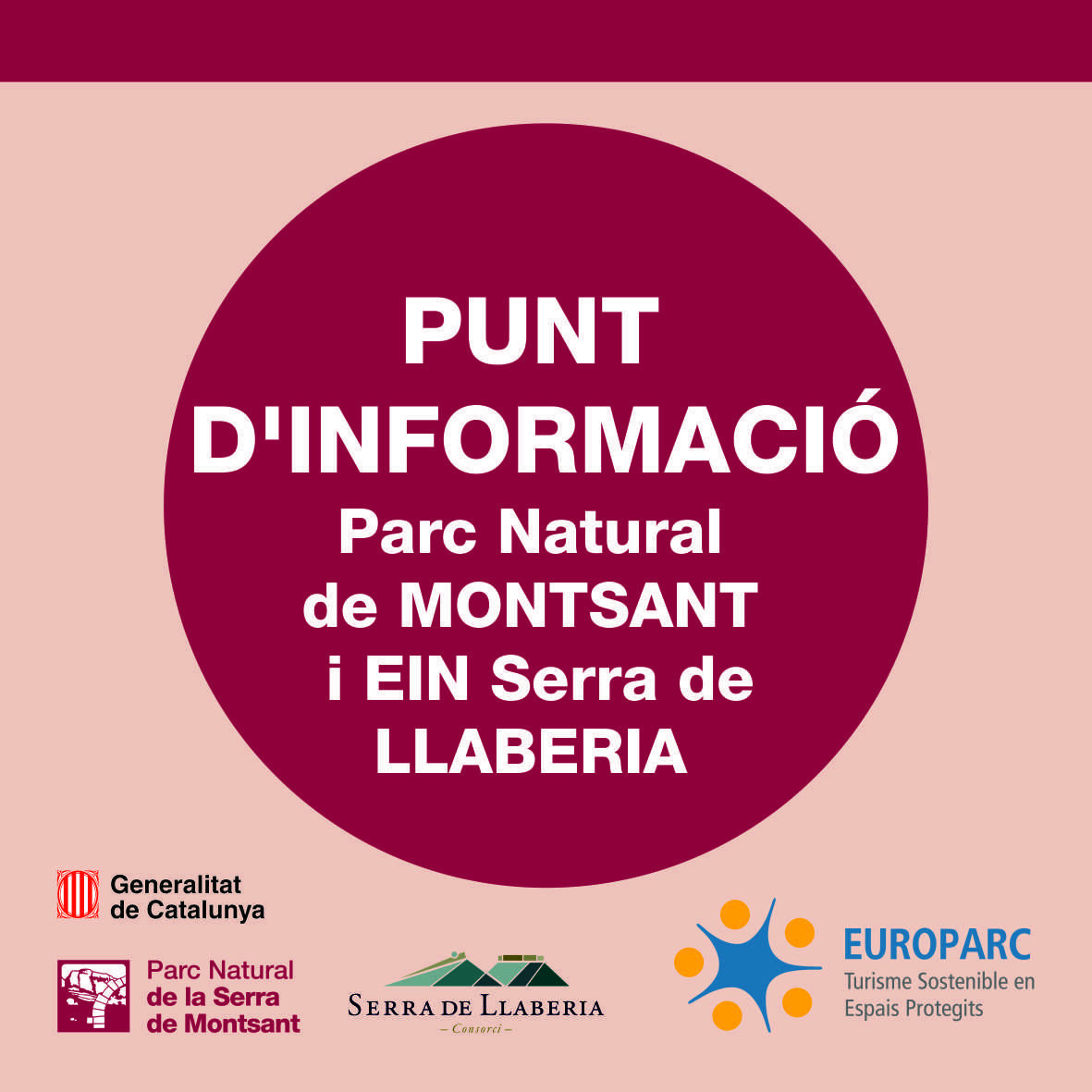 Information and visits
Wine appellation
DO Montsant
Production (bottles)
60.000
Wines
Octubre Blanc (young white)
Octubre Rosat (young rosé)
Octubre Negre (semi-aged red)
Mas de les Moreres (aged red)
Horari
Advanced booking required, at least 1 or 2 days in advance
Booking
Advance booking required at least 7 days in advance
Monday to Sunday
Open also during the harvest (sept./oct.)
Closed:
1/1, 6/1, Good Friday and Easter Monday, 1/5, 24/6, 11/9, 25-26/12, 31/12