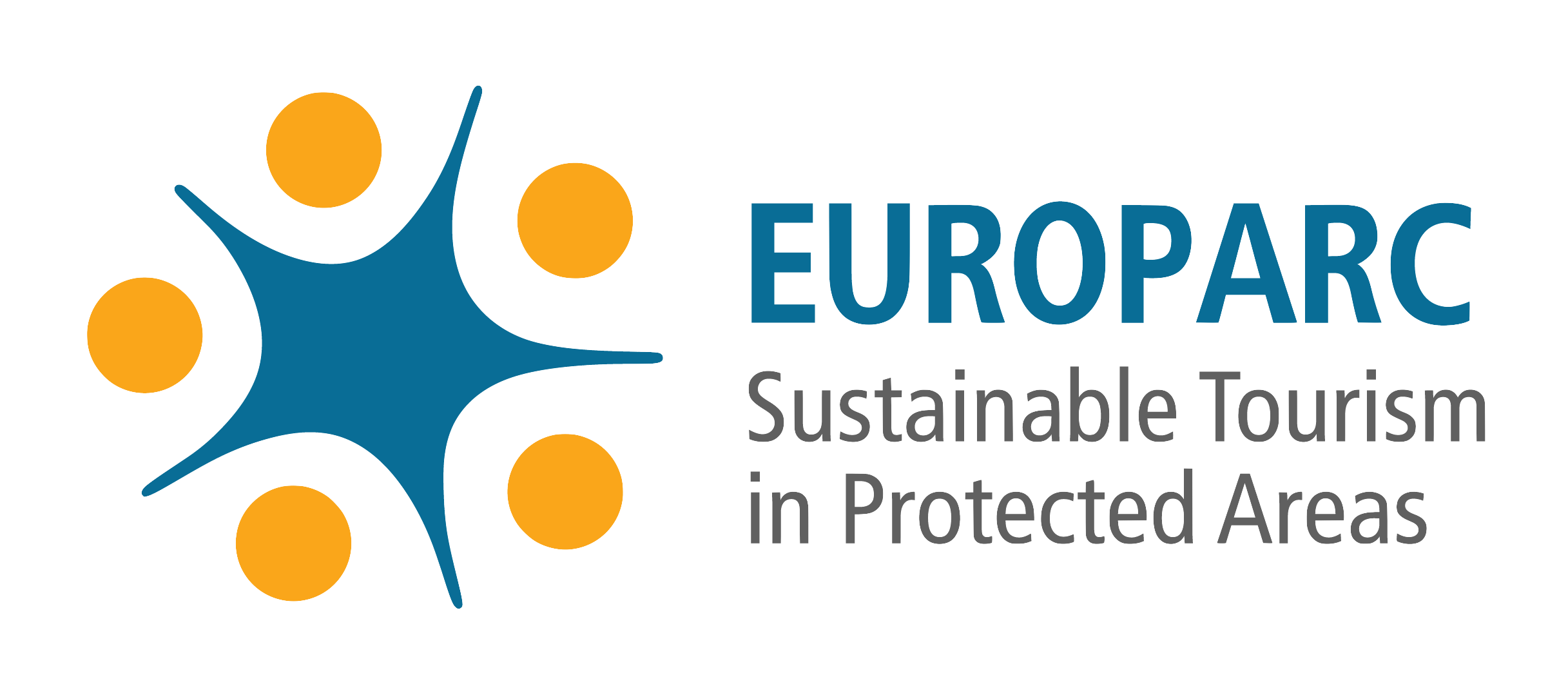 El Priorat, committed with sustainable tourism
The Priorat strives for a model of tourism compatible with the principles of sustainability, one that makes a fair, positive contribution to economic development and quality of life for the people who live and work there..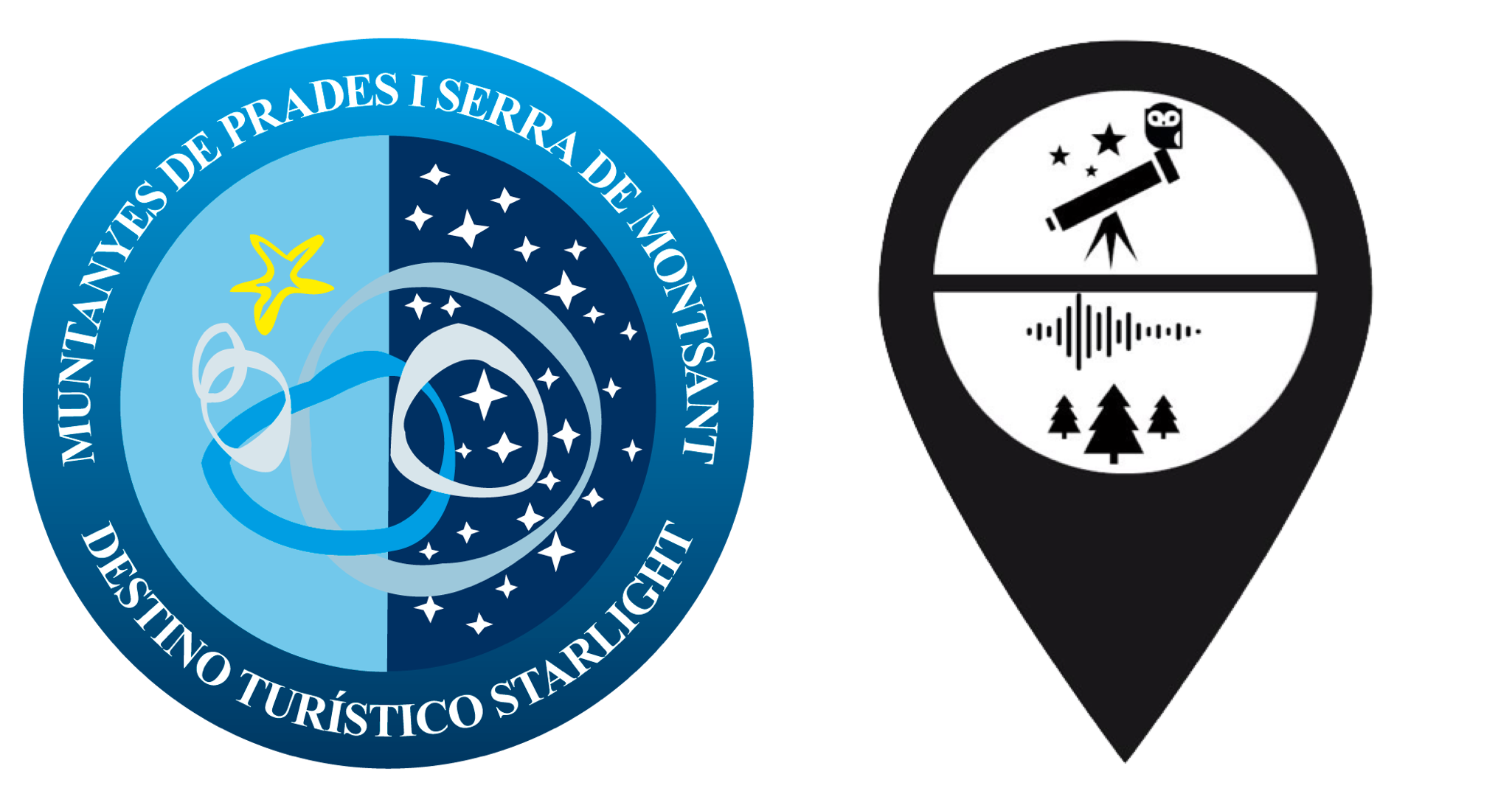 Wine and oil show the way
In the Priorat region, wine tourists can find more than just fine wines and wineries to visit. There's also a wide variety of landscapes, inviting visitors to explore and discover the area on the DOQ Priorat Wine Route, the DO Montsant Wine Route and the Olive Oil Route. The region has plenty to offer everyone from demanding wine lovers to curious first-time visitors.
Walking
A thousand ways to walk the Priorat
The paths of the Priorat enable you to enjoy the landscape and a wide range of walking, from taking a stroll through the vineyards or walking between villages to plunging into protected areas of natural beauty like the majestic Serra de Montsant Montsant massif, a protected nature park, or the always-surprising Serra de Llaberia mountains. Whatever your level as a walker you'll find the route you're looking for in a county with a varied range of well-marked footpaths: wine trails, drystone trails, olive oil trails, hikes in the Montsant Nature Park or the Llaberia mountains and lots more.
The Essentials
The Priorat isn't just a region of vineyards, wineries and wine, but one that surprises visitors with a whole set of charming villages, interesting buildings, landscapes, woods, viewpoints, paths, walks... It's a land to delight wine lovers, but also walkers, cyclists, hikers and, in short, everybody who loves the countryside. 
What's On
The Priorat is a country area with lots going on. All year round there are a host of activities to delight wine lovers and connoisseurs. Not forgetting a festive and cultural calendar featuring plenty of surprises in the form of 100% authentic traditions and celebrations.