Walking in the Priorat
Whether you consider yourself a walker, a rambler or simply like a stroll, the Priorat awaits you!
Serra de Montsant Nature Park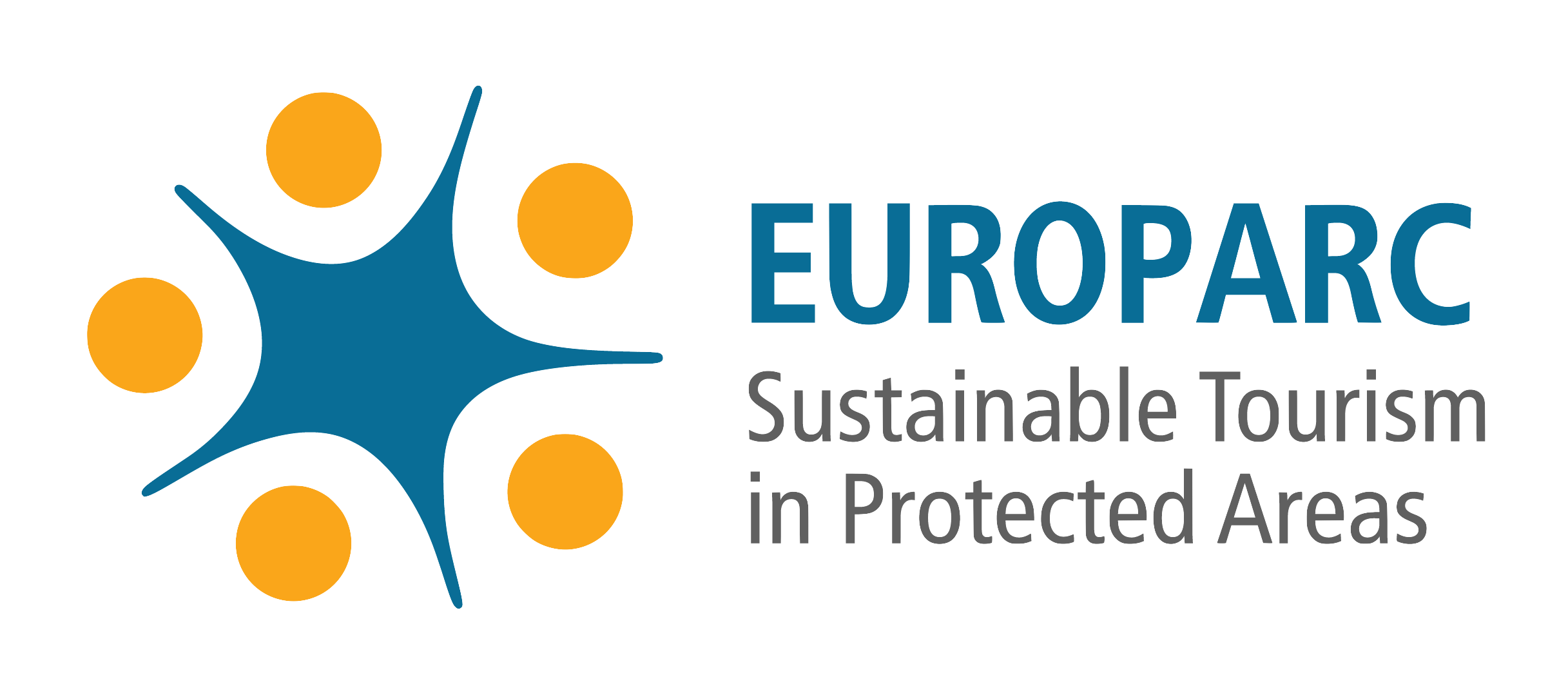 A keen walker will savour every step in the Serra de Montsant nature park, on the mountain that symbolises the Priorat. Some of the best walks in the Priorat climb this massif of cliffs and crags, a place of outstanding natural beauty and also spiritual significance.
Wine Trails
The wine trails are footpaths running among the vineyards to link the villages of the Priorat, offering stunning views all the way. From a short walk to demanding hikes, there's a wine trail to suit everyone.
Serra de Llaberia
Many footpaths run through the protected natural area of the Serra de Llaberia and La Mola de Colldejou, offering the chance to explore this part of the Priorat on foot. Its imposing limestone cliffs make stunning viewpoints to gaze at the landscape of the Priorat.
Olive Oil Trails
These walks in the Priorat offer you the chance to discover paths surrounded by olive groves, all under the imposing bulk of the Montsant massif. They underline the importance of olive oil to the Priorat; alongside wine, oil is a symbol of the area.
Drystone Trails
The Priorat has an incomparable heritage of drystone constructions. Various footpaths are specially marked to discover the austere beauty of the drystone huts and retaining walls that farmers have built all over the area. All of them involve short walks on the paths of the Priorat, amid its incomparable countryside.