In this section you will find the leaflets published by the Priorat Tourist Board.
You can download them in different languages.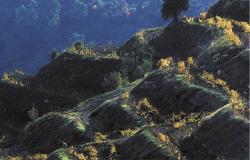 Priorat Tourist Brochure
Brochure with general tourist information of the area (2007 edition)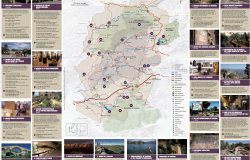 Priorat Tourist Services Guide
Map of the region with information on the points of interest and a guide to tourist services: accomodation, restaurants, farm stores, sport and leisure companies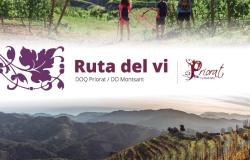 Priorat Wine Trail Guide
Map with information about winery tours and wine shops, opening times, fees...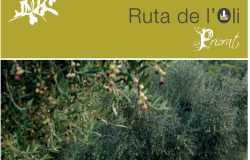 Priorat Olive Oil Trail Guide
Guide with information about the olive oil mills of the Priorat Olive Oil Trail with opening hours, oils for tasting... (October 2017 edition)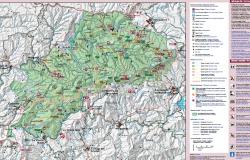 Parc Natural de Montsant Map&Guide
Map and guide to discover the Serra de Montsant Natural Park, with information on hiking routes, places of interest, proposals and good practice tips (December 2017 edition)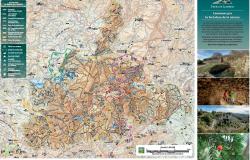 Serra de Llaberia Protected Natural Interest Area Hiking Map
Map to discover the Serra de Llaberia with information on eight hiking routes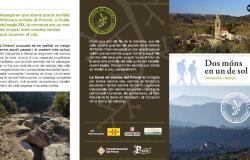 Hiking Trail - Two worlds in one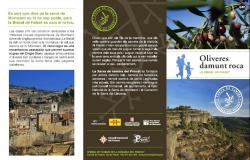 Hiking Trail - Olive trees on the Rocks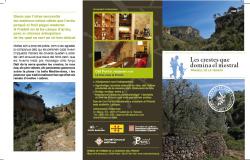 Hiking Trail - The Cliffs which block the Mestral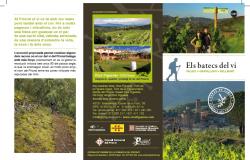 Hiking Trail - The Beating Heart of Wine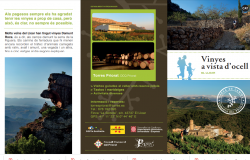 Hiking Trail - Vines from a Bird's Eye View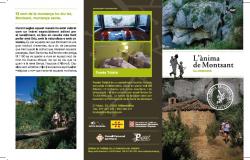 Hiking Trail - The Soul of Montsant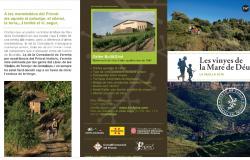 Hiking Trail - Vines of the Holy Virgin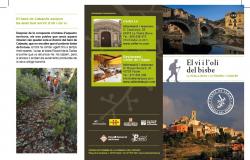 Hiking Trail - The Bishop's Store of Wine and Olive Oil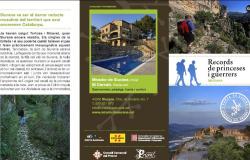 Hiking Trail - Memories of Princesses and Warriors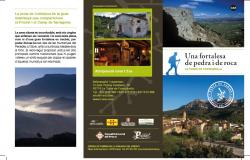 Hiking Trail - A Rocky Fortress on the Cliffs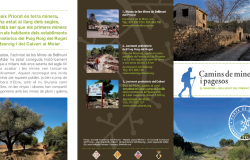 Hiking Trail - Ways of Miners and Farmers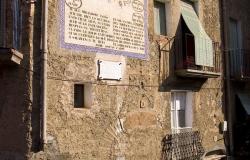 Sundial route of Porrera
Route through the village of Porrera to discover 13 sundials of great beauty and diverse illustrations.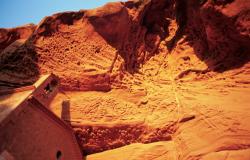 Falset Route
A walking route around the town of Falset and surrounding area following the top attractions.