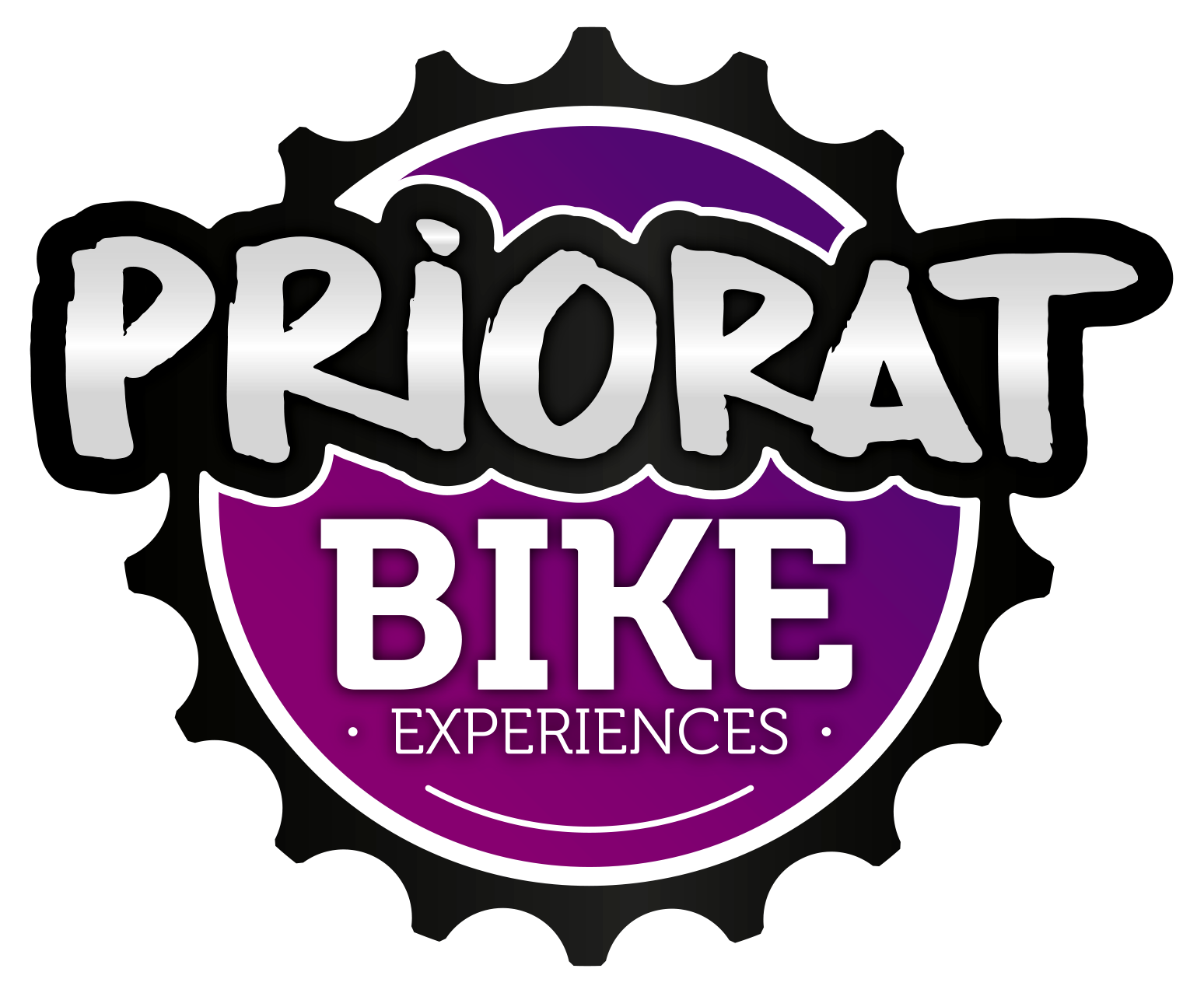 CYCLING TOURS - Catalan Travel Agency 
PRIORAT BIKE EXPERIENCES
C/ Major, 37
43360 Cornudella de Montsant 
Tel.: 610 178 017
info@prioratbikeexperiences.cat
www.prioratbikeexperiences.cat
Registry # CG-003761
Priorat Bike Experiences is a services platform addressed to those who love bicyle sports and who would like and enjoy the wine, territory, culture and local gastronomy of one of the most important wine-growing regions of Catalunya: the Priorat.
Priorat Bike Experiences is the perfect pairing to discover this pushing county, the Priorat.
The agency offers different kinds of services with the principal aim of enjoying the Priorat by bicycle, be it a mountain or a racing bike.
Pedal and try our most international wines with a singular taste that comes from the "llicorella", a grey and rough type of slate. In addition to a special terroir, the Priorat also has got an abrupt geography with very steep slopes and spectacular landscapes.
Enjoy the silence and the comfort offered by the inns around the county. Savor without hurries the proposals of the restaurants scattered around the villages.
Pedal with us in Priorat and discover this fascinating area that we present to you!