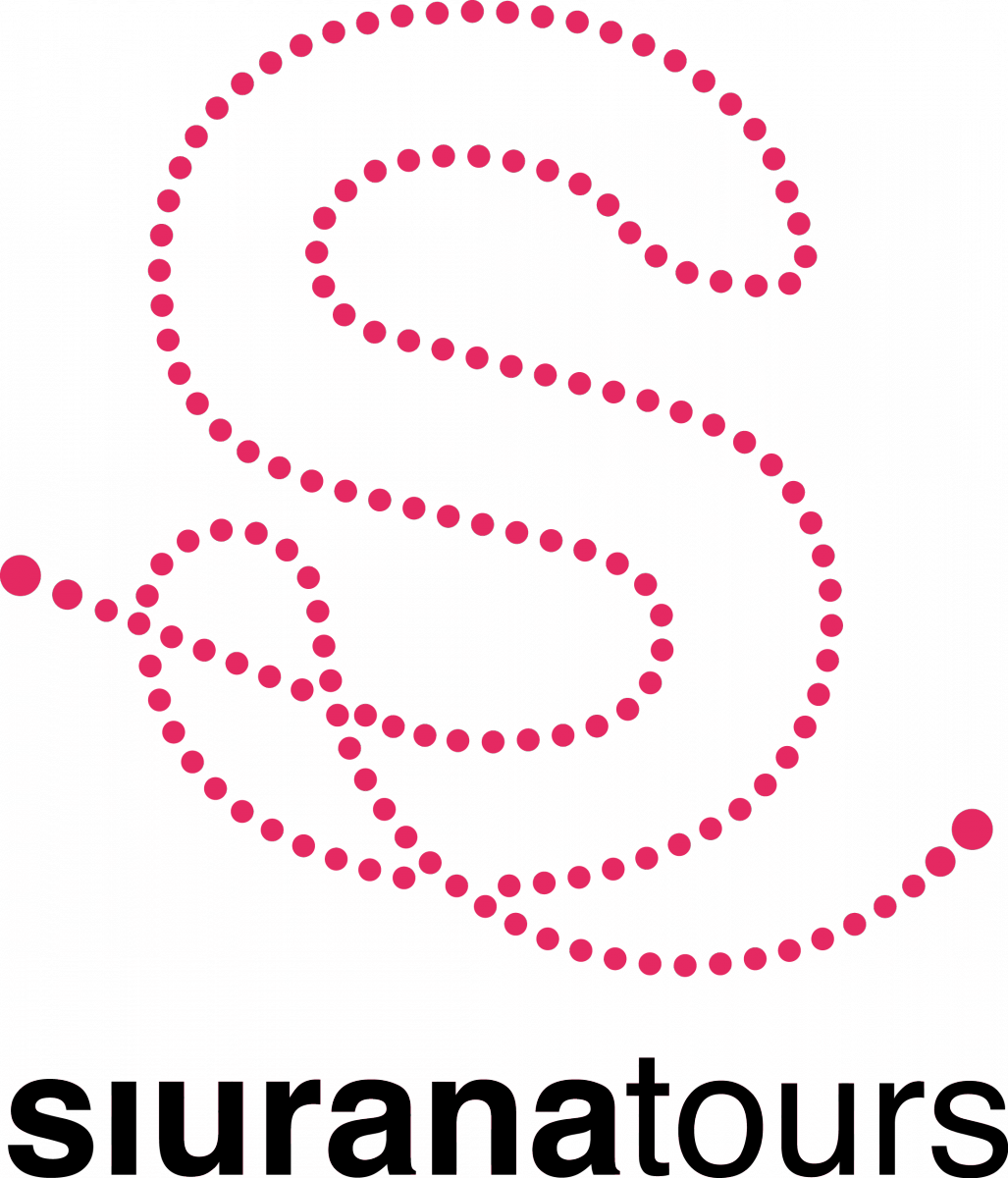 SPORT&WINE - Catalan Travel Agency
C/ Major, 37
43360 Cornudella de Montsant
Tel.: 610 178 017
info@siuranatours.com
www.siuranatours.com
Travel Agency CG003761
SiuranaTours is an agency specialising in marketing products and tourist packages in our area, Priorat - Montsant - Siurana.
We offer products and services related to the world of sport and wine, but also with culture, gastronomy and the landscape with which we identify.
We want you to discover not only our geographical area,through the best restaurants and hotels, but also the best wines, trails, paths, walls and corners that we identify. We have a valuable natural history, culture and landscape and we want to share it with you!
SiuranaTours headquarters is located in Cornudella de Montsant, a village in the highlands of the south of Catalonia.
Our location is quite superb. We are at the foot of the Montsant, right in the heart of the valley of Siurana, in the north of the Priorat (Tarragona province).
Land of winemaking tradition, land of legends, land of hermits.
We offer products of the territory from the territory. Perfectly know and love our environment and that is why we offer the best tourist experiences in the area.
This is one of the features that makes us different. Come and find us!