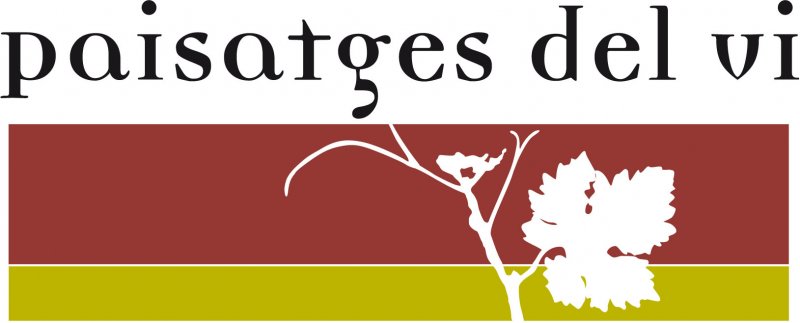 Paisatges del Vi is a new project which offers audio-guided tours of four wine regions in the Tarragona province of southern Catalonia. El Terrat audiovisual company based in Barcelona has worked on this wine tourism project in the wine regions of Conca de Barbarà, Terra Alta, Priorat and Montsant. "Paisatges del Vi" or "Wine Country" is an audio-guide service which enables visitors to enjoy these beautiful wine regions from the comfort of your own car.
The renowned company of El Terrat has created a series of scripts for each wine region and it promises to be an innovative wine tourism product for the inland regions of the Tarragona province. 
This project is part of a project of cooperation between the Consorci d'Iniciatives de la Terra Alta, l'Organisme Autònom de la Conca de Barberà and the Consorci per al Desenvolupament del Priorat as part of the European funded Leader Plus project. The wine regulatory bodies of each wine region have also been involved in the planning of this product. (DOC Priorat, la DO Montsant, la DO Terra Alta and DO Conca de Barberà).

This project has been directed and coordinated by the Consortium for the Development of the Priorat (Consorci per al Desenvolupament del Priorat) and aims at being  a new touring tourist product (by car) for wine tourism which links the countryside and local heritage with wine production.  The project invites visitors to enjoy and get to know the villages, wineries, wines and local culture of these lands which are yet to be disovered by the average tourist. 

The route consists in a CD or MP3 with a recorded text as well as special signposts around the region in order to guide the visitor on his/her way. There will also be a website where the future visitor can prepare the route and learn more about the world of wine of each region. The visitor will be accompanied along the way by two friends, Marcel and Pep, who will be speaking about different aspects of the region, wine-making etc... on the CD or MP3. The material is published in four languages: Catalan, Spanish, French and English.

This project is in its final stages and should be available to the public towards the end of October/beginning of November, 2008.