The winery was founded in 1917 as part of the cooperative movement that began in the early twentieth century. There are three large buildings that were built over time due to expansion in the 1970s and 1990s. Most notable is the building where the wine goes through the process of carbonic maceration in horizontal rotating vats. There is also an olive oil mill.
Contact
Adress
Passeig de l'Arbre, 3
43736 El Masroig Tarragona
Spain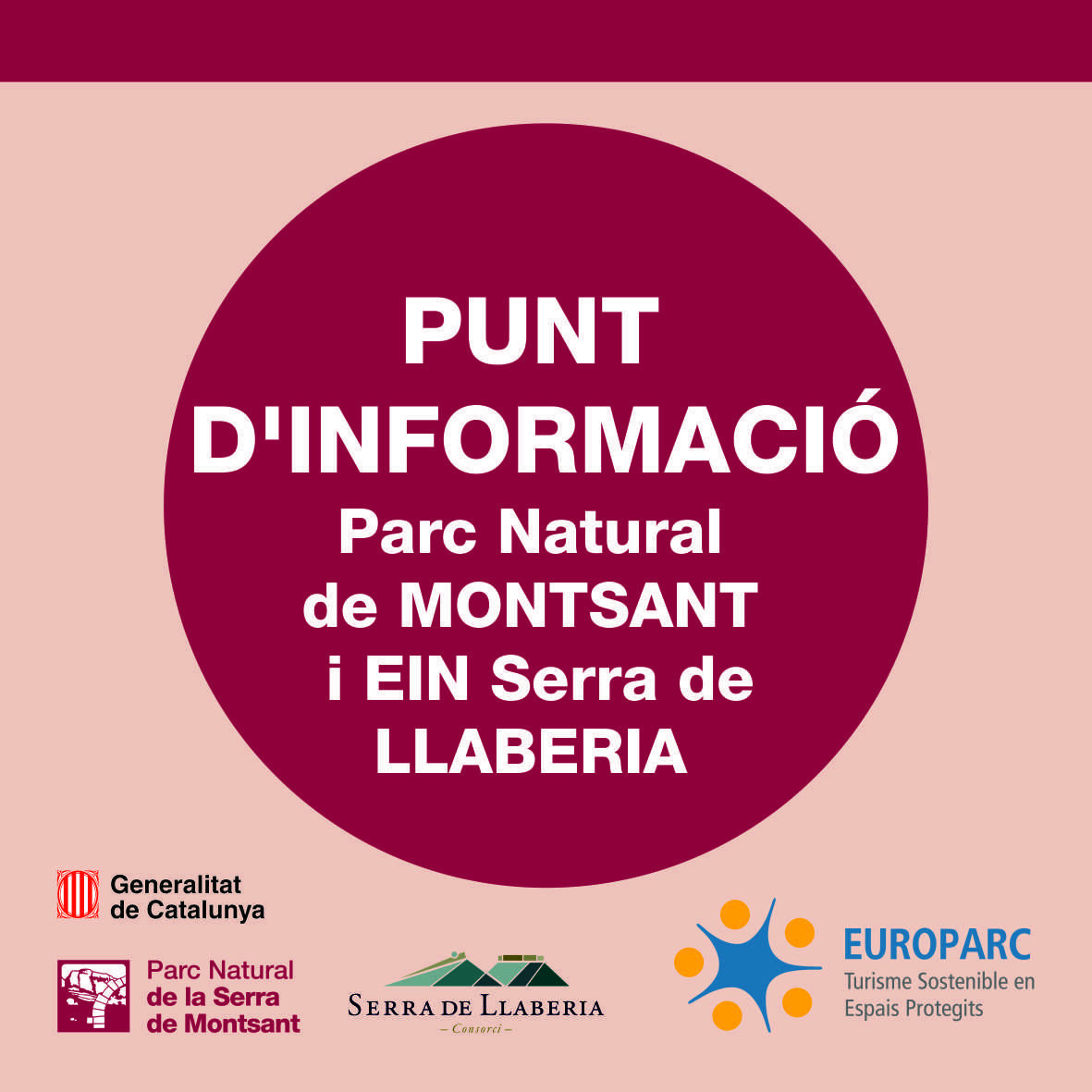 Information and visits
Wine appellation
DO Montsant
Production (bottles)
1.200.000
Wines
3 wines, depending on the day, of the following
Pinyeres blanc (white)
Pinyeres negre (aged red)
Les Sorts Jove (young red)
Les Sorts Sycar (aged red)
Les Sorts Vinyes Velles (aged red)
Horari
Advanced booking required, at least 1 or 2 days in advance
Booking
Advance booking required at least 1 day in advance

Monday - Saturday: 11:00 a.m. + 4:00 p.m.
Sunday and public holidays: 11:00 a.m.
For groups and other times: please ask 

Open also during the harvest (Sept./Oct.)

Closed:
1/1, 6/1, Easter Monday, 24/6, 21/8, 24/8, 11/9, 25-26/12
Possibility of visiting an olive grove and tasting olive oil.
Visit: every Saturday at 4 p.m. Check availabilty.
Advance booking required.
Visit duration: 1 hour.
Price: 7 € per person.
Kids 3 € (free visit until 10 years-old)
Consult special rates for groups of more than 10 people.
Tour for children under 16: Free 
Visit languages
Catalan / Spanish / English / French 
Vineyard tour details
Supplement: +2 €
Duration: 2 h 
Shop Opening Times
Monday - Saturday: 9:00 a.m.-2:00 p.m. + 4:00-7:00 p.m.
Sunday and public holidays: 10:00 a.m. - 2:00 p.m.
Closed:
1/1, 6/1, Easter Monday, 24/6, 21/8, 24/8, 11/9, 25-26/12