We are one of the cooperatives that are part of the DO Montsant. Our history begins in 1954. Ulldemolins is in the highest area of the DO, in the Vall del Silenci, located between the Montsant Natural Park and the Serra La Llena. We are 600 meters above sea level, and we have a terroir with a special microclimate that allows us to make the freshest wines of the DO Montsant. The altitude, the climate and the terrain allow us to get the Vins del Silenci ("Wines of Silence"), more concentrated and with a lot of aromatic power.
Contact
Adress
Av. Verge de Montserrat, s/n
43363 Ulldemolins Tarragona
Spain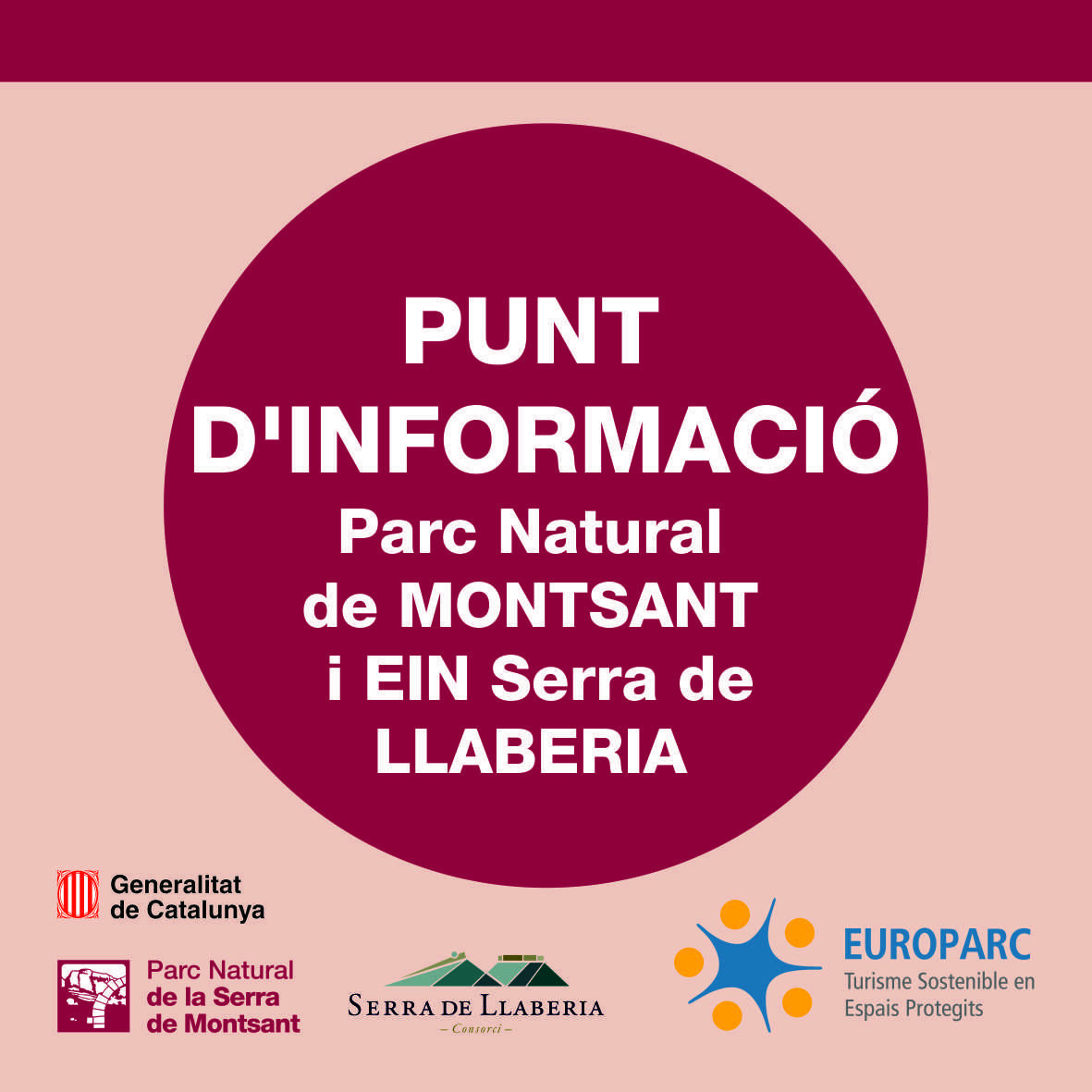 Information and visits
Wine appellation
DO Montsant
Production (bottles)
31.000
Wines
Ssssshhhhh (young red)
Les Pedrenyeres (aged white)
Les Pedrenyeres (aged red)
Horari
Advanced booking required, at least 1 or 2 days in advance
Booking
Advance booking required at least 2 days in advance
Saturdays, Sundays and Public Holidays at 11.30am

Open also during the harvest (Sept./Oct.)
Closed:
1/1, 6/1, 1/5, 25-26/12, 31/12 
Visit to the cooperative facilities, except for the winery, and wine and 2 olive oils tasting in the vineyards
Shop Opening Times
Monday and Thursday: 9:00 a.m.-1:00 p.m.
Saturday: 10:00 a.m.-14:00 p.m. / 16:00 p.m.-20:00 p.m.
Sunday and Public Holidays: 10:00 a.m.-14:00 p.m.
Closed:
1/1, 6/1, 1/5, 25-26/12, 31/12