Celler Cooperatiu de Cornudella de Montsant
Celler Cooperatiu de Cornudella de Montsant [Agricultural cooperative, winery] was constructed in 1919 under the direction of the architect Cèsar Martinell, a disciple of the master Antoni Gaudí. It is a Catalan modernist building and still in use; it has managed to maintain the cooperative, historic and cultural heritage of our forefathers who, with effort and enthusiasm, began the construction of this building.
From its origins onwards Celler Cooperatiu de Cornudella de Montsant has dedicated its attention to the production and sale of the two main products of our region: olive oil and wine. In 2002 it was declared a historic monument of the list of Cultural Goods of National Interest.
Contact
Adress
C/ Comte de Rius, 2
43360 Cornudella de Montsant Tarragona
Spain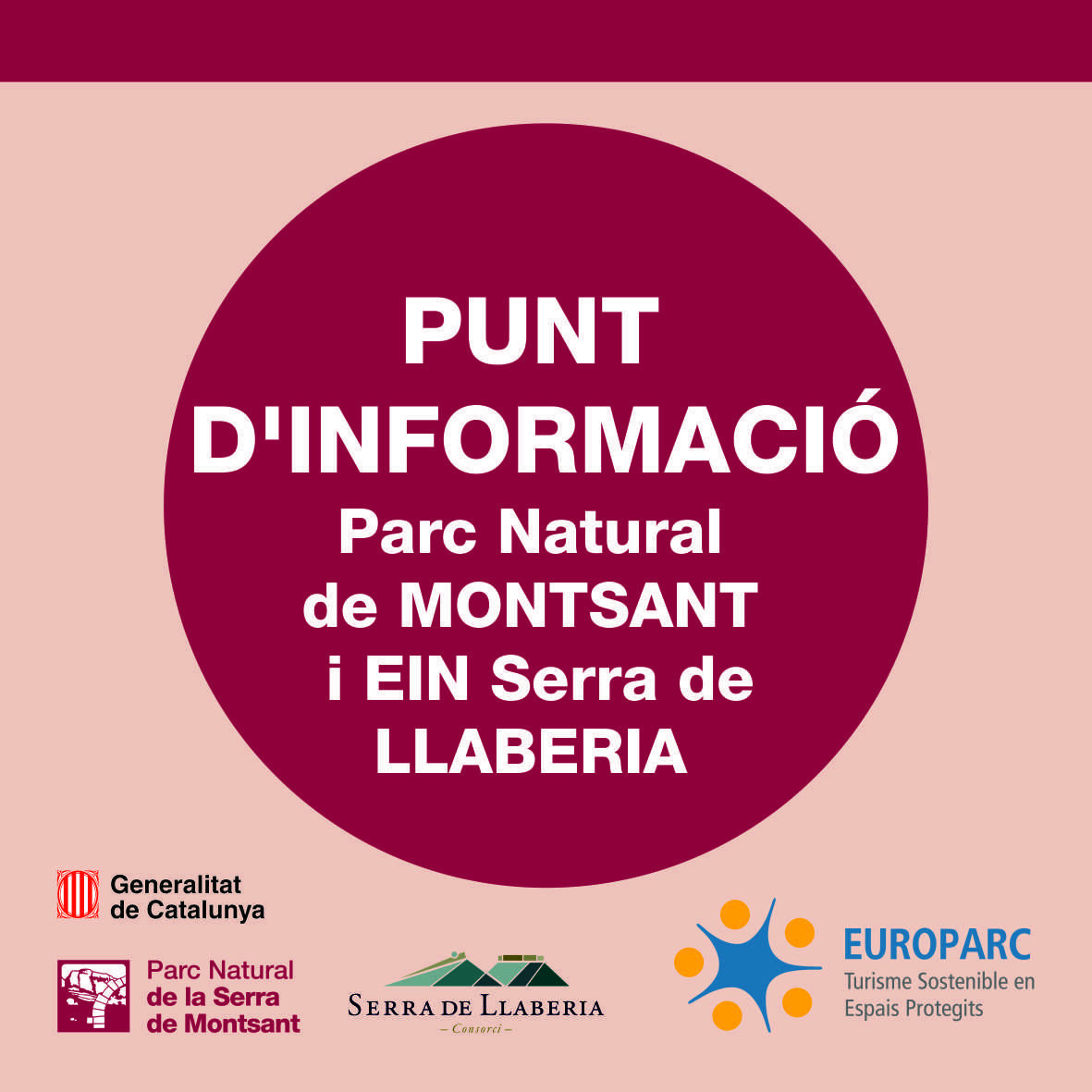 Information and visits
Wine appellation
DO Montsant
Production (bottles)
80.000
Wines
Troies red or rosé -depending on the season (young)
Codolar 2011 (aged red)
Mistela Castell de Siurana (sweet wine)
Horari
Advanced booking required, at least 1 or 2 days in advance
Booking
Same-day booking 
Tast de modernisme ("A taste of art nouveau"): Saturdays at 6:00 p.m.
L'art de fer vi ("The art of wine making"): Sundays at 12:00 p.m.
Entre còdols ("Among rolling stones"): Sundays at 10:00 a.m.
Virmut (Vermouth time): Sundays at 12:00 p.m.
Advance booking required at least 2 o 3 days in advance
Monday to Friday, tours for groups over 10 people

Open also during the harvest (Sept./Oct.)
Closed:
1/1, 6/1, 24/6, 15/8, 11/9, 25-26/12, 31/12
January: only advanced booking for groups
From 5 up to 10 years old: 2 €
11 up to 17: 8 €
over 18: 10 €
Visit languages
Catalan / Spanish
English (groups, advance booking required at least 3 days in advance)
Vineyard tour details
Supplement: +10 € (age 18+, includes a tasting of wine and cheese at the vineyard)
Duration: 3 h 30 min
Shop Opening Times
Monday - Saturday: 9:00 a.m.-2:00 p.m. + 4:00-7:00 p.m.
Sunday and public holidays: 10:00 a.m.-2:00 p.m.

Closed:
1/1, 6/1, 25-26/12